We Treat Patients Who Are Constantly Sick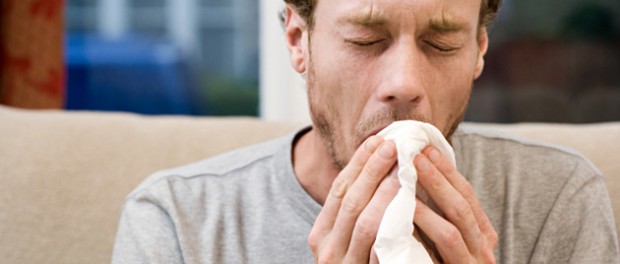 We Treat Patients Who Are Constantly Sick
Do you find yourself you constantly sick this time of year? We can help. We are health professionals who have a lot of experience using latest technology to diagnose your health complications. We have friendly health care professionals who will relate with you in professional manner. We are professionals who are dedicated to making your life easier and ridding you of the complications allergy season brings. The health complications which may have been disturbing you for so long will be easily eradicated after you decide to hire us for the treatment services.
Our facilities are fully equipped to treat you. You will not have to deal with long wait times before you can be attended to after you decide to consult one of our valley clinics. We are always prepared to attend to our patients and we try to get to you in the shortest time possible. As professionals we are happy to treat you till we get to the root causes of your allergies and until you recover completely. There are many people who we have treated and they have good reviews to share. You too will be among our highly satisfied clients after you decide to access our services.
Even if you have developed chronic allergies which make you constantly sick, we will offer you a quick solution. As health care professionals we always use the most effective methods which will help you get rid of the problem within the shortest time possible. Since we started offering the services, we have been able to treat many people. You too will be among our highly satisfied clients after you decide to contact us for the services. We are readily viable. Just fill our online contact form or call us and we will discuss with you on how we can offer you the health care services.