How We Can Help With Your Constant Sneezing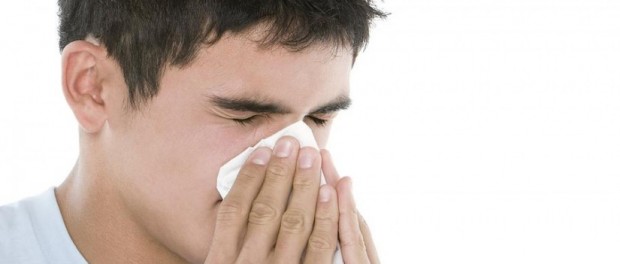 How We Can Help With Your Constant Sneezing
Sneezing every once in a while is completely normal, however, if you are sneezing more than the average person, there may be a problem. There may be something that is making you sneeze a lot. You may be sneezing a lot because of allergens. Whatever the reason for your sneezing, we can provide you with the help you need to have a comfortable life. There are a lot of reasons why you should come to us when you need help with sneezing. The reasons why you should come to use include:
We have helped a lot people with the sneezing problem before
We have had many patients that had the same problem that you are having right now. We provided them with the help they needed to live comfortably again. This has given us the experience that is need to provide high quality treatment services to our customers. Our experience enables us to identify the problems with our patients as soon as possible. When you are dealing with us, you can be sure that we are going to provide you with a solution within the shortest time possible.
We are highly trained
You are going to be handled by people who are highly trained when you come to us. If you have dealt with people who were pretending to be qualified to provide you with solution for your sneezing problem when in real sense they were not, you should not worry about that when you are dealing with us. We know exactly what to do to help people suffering from allergies. We have all the licenses required to provide these treatment services. The fact that we are licensed also shows that we have proved to the authorities that we are fully qualified to treat patients suffering from allergies.
We are committed to helping our patients
We are fully committed to helping our patients. We are going to do everything the right way from the start to ensure that we provide you with the best treatment. When you come to us, our top priority will be helping you feel well. We will stop at nothing just to ensure that we help you get into a state of good health. We want to continue building a good name for ourselves. That is why we will not do things that may make you dislike us. We want you to love use so that you can tell others about our services.