Are You Getting Constantly Sick?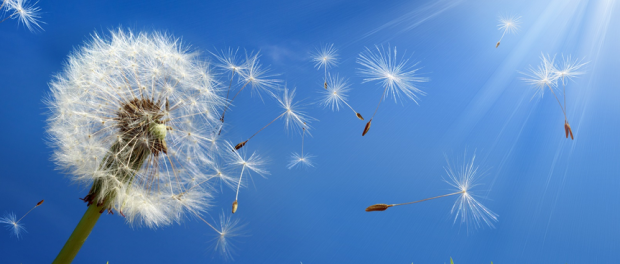 Are you Getting Constantly Sick? We Can Help
Are you constantly sick due to allergies? If you have been falling sick due to dust or pollen grains allergy, then you need to consult us. We are allergy specialists who will assess your condition and offer you the best treatment. We have experience in managing all different types of allergies and we have been helping people who have been suffering from allergy for many years. We are readily available to serve you. Just fill our online contact form or call us today to book an appointment with us and we will arrange your treatment.
We serve patients who suffer from different types of allergies. We will take time and study your condition till we know the type of allergies you are suffering from. All the treatment methods we offer are very safe and you can be assured we can treat the source of your allergies. Our professionals have a lot of experience and we treat patients of all ages. There is no need for yourself or somebody close to you to suffer through another horrible allergy season. We can help you get the treatment you have been searching for.
We offer quality treatment services at affordable rates.  All the treatment methods we use have been tested and proved to be safe and effective.  Our services are also very efficient. We will use the most effective methods which will ensure you recover within the shortest time possible. We know you are busy therefore we will waste as little time as possible and get you in an d out of our office allergy free in no time! All of our facilities are fully equipped with the latest equipment to assure you the best treatment. Just visit one of our valley clinics and you will be assured of great services.